What's On : Eating like a caveman? Here are the city's best paleo-friendly spots
by Elloww Team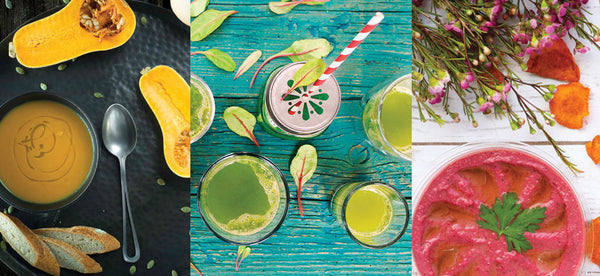 The caveman diet is growing in popularity in the city. Here's our guide to where to go if you want to shun grains and dairy for more veggies, nuts and meats.
Atkins, gluten-free and low fat – there are plenty of diet plans you can try in the UAE, but another is growing in popularity all across the seven emirates. The Paleolithic diet, known as paleo, is based on one simply idea – we should eat the simple, unprocessed foods humans used to eat thousands of years ago when we were cavemen (and ladies). Put simply, veg, fruit, nuts and meat are in, grains, dairy products, sugar, salt, alcohol, coffee and other processed foods are out. Want to try it in Abu Dhabi? These restaurants are serving paleo-friendly dishes.
Basiligo
Basiligo is based in Mussafah and is a food delivery service, selling dishes from a regularly updated daily menu. Salads, soups, wraps and more hearty mains all make an appearance, as do several paleo courses, including grilled salmon with avocado salsa, roasted sweet potato salad with almond, and hazelnut and coconut salmon curry.
Mussafah, Abu Dhabi, Sat to Thur 10am to 10pm, Dhs25 to Dhs70. Tel: (02) 5530049. basiligo.ae