Le DeVeReaux Dossier : SOO…THEN THERE'S BASILIGO
by Elloww Team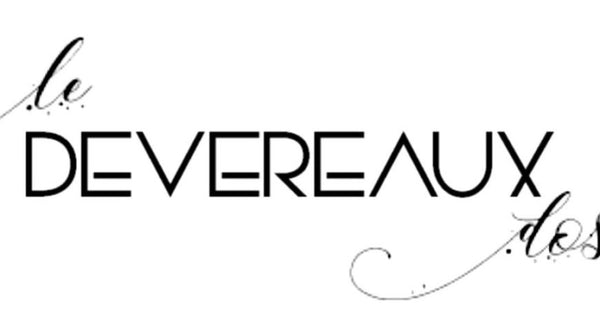 Soo exactly one week ago the hubs and I decided what better way to start a new month by consistently eating better, working out, consuming more water and taking daily supplements (we are Flintstone Kids- 10 million strong and growing). How many of yall remember that?
Nonetheless- as a part of our journey, we committed to gluten free eats and treats, as I have recently been diagnosed with digestive issues and found some amazing places around town. Ok so rewind a bit, I found ONE amazing place- so I thought.  Recently, we moved from the outskirts of Abu Dhabi from an area I loved called Al Muneera, I mean I loved Al Muneera…did I mention that I loveeeedddd Al Muneera, cause I FREAKING LOVED AL MUNEERA. I mean it was perfect. Local grocers, nail salons, a private beach and different restaurants all within walking reach.
And as for that one amazing place I especially loved-well it was Tawa Bakery, an eatery and bakery completely dedicated to gluten free living. I mean I frequented the spot so much that they knew my face, some knew my name and even my per usual order depending on the time of day I stopped by. Not to mention they serve breakfast ALL DAY! I highly recommend the Emirati eggs, the french toast with caramelized bananas, the pancakes with strawberries, the pecan pie, the salted caramel eclair, gluten free garlic cheese toast, mushroom arancini, the Eggs Benedict with avo, salmon and spinach, the mushroom risotto, the 3 way omelet. I mean need I go on? It's just safe to say-try it all and you can't go wrong. Tawa gave me just what I needed and Al Muneera was my first international home away from home. Ok moving on before I get too sentimental.
Once, we decided to move for Carlos to be closer to work, we decided on the up and coming area of Al Maryah Island. I mean it's quiet and calm for now and even walking distance to the swanky luxury of Galleria Mall (I eat there more than I shop- I mean if I could grab some Gucci everyday I would) but for me it just wasn't Al Muneera and there was no Tawa Bakery in sight- or at least it seemed that way up until last week.
So I was walking through Shams Boutik Mall, a local small mall on the neighboring island of Reem, en route to grocer- Waitrose and while passing by I took notice of a light but sweet smell in the air. As I turned the corner there was a tiny inserted shop with an embolden sign that said "Basiligo". On display, were a la carte style salads and entrees, rows of fresh juices in the freezer, offerings of made to order teas and coffees and a small kiosk of nuts, chips and other small snacks. As I walked closer to the stands of food I noticed markings of "paleo, gluten and dairy free"- all labels that resonated with me and my current health journey. So I decided to try a few things and let me tell you- they did NOT disappoint.