Hello Abu Dhabi!
by Elloww Team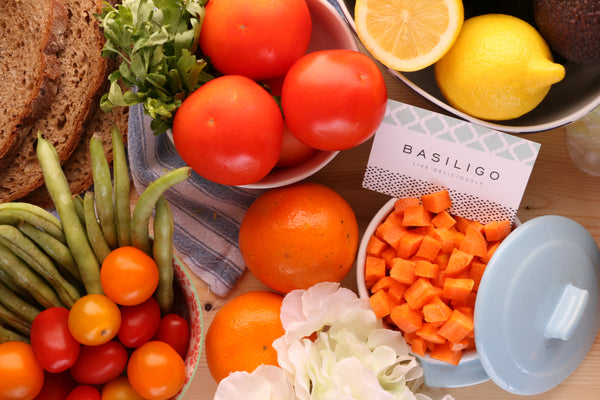 Hi Abu Dhabi!
Welcome to our blog and little corner of healthy deliciousness. Our team's goal is to deliver to you healthy, clean, and delicious food that tastes like home cooking. We started a few months ago in Abu Dhabi and thank you to all of our loyal customers and also those who have given us a taste. Thank you for your feedback, invaluable insights, and helping us to grow to be better. Starting a small business in Abu Dhabi is challenge but we aim to keep improving!
Over the next few posts, I aim to open the discussion about clean eating, inspirational ingredients, fresh food, cooking techniques, and community events in the Abu Dhabi foodie scene.
I cannot thank all of you enough for your encouragement and feedback and please feel free to start discussions on our blog.
This blog comes at a time when we just relaunched our website after your feedback what you would like to see. New additions include – ability to add comments to each dish (in case you need a little less chili!), simple checkout 2-step process, and our blog! Also, we are now open on Saturdays!
Other new additions soon to come are more recruited additions to our logistics team to improve delivery time. Also new additions in the pipeline is new packaging that will deliver larger signature Basiligo boxes to reduce all those little boxes you get delivered to your office and homes! I know we all feel badly about throwing them away You could always reuse them for office supply storage and gift bags.
Off to start cooking dinner, tonight is easy and healthy chicken piccata with quinoa (more on that later!) Live Deliciously, J