Basiligo brings farm to fork at the UAE's dinner table (Hotels & Rest)
by Elloww Team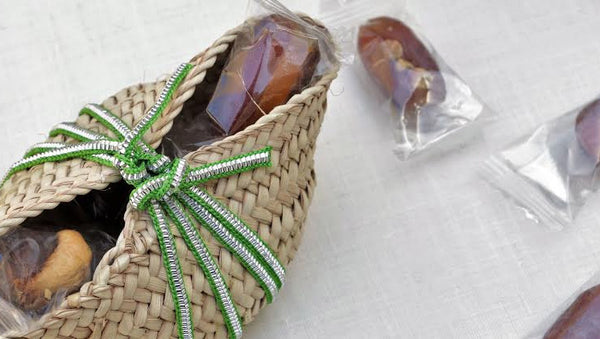 The article on Hotels & Rest
Homegrown meal plan service champions homegrown ingredients
Taking the local health food scene up a notch, Basiligo is an Emirati meal plan service with heart. Founded in 2015 - it's built on the tenets of community, seasonal ingredients and affordable healthy food.
On a mission to help its customers turn mindful, delicious eating into a lifestyle instead of a restrictive diet, Basiligo's dishes are as indulgent as they are healthy. With meal plans ranging from keto and plant-based to paleo and vegan, customers can also order a la carte from Basiligo's website.
The meal plan service sources only the finest ingredients from the UAE's leading suppliers - Organic Foods and Cafe for organic dry goods and raw coconut water and almond flour, Koita for organic milk, Vittoria Coffee for organic coffee, Yogi Tea for organic tea and Bob's Red Mill for oatmeal cups and organic quinoa.
"All our dishes are made from scratch using vibrant ingredients. Our meal plans are a power-packed mix of fresh fruits and veggies, superfoods and organic grains and protein. Basiligo isn't just for customers on a weight loss journey - our meal plans are designed to provide convenience and empower, not just shed extra pounds. Basiligo's recipes promise to boost energy, sharpen focus and help you become the best version of yourself", says Justine Corrado, CEO & Founder of Basiligo.
Some of Basiligo's menu superstars are the Five spice steak, Ginger Coconut shredded chicken soba noodle bowl, Kale Salad with Quinoa, Pistachios, & Pomegranate Seeds, cashew cream almond squares, the zucchini lasagna and the keto chicken pad thai.
All the dishes come with macros and nutritional information to help customers plan their meals accordingly. For an extra hand, Basiligo offers a personalised nutritionist support.
For customers seeking more than just meal plans, they can also explore its online grocery store, a la carte menu and individual or group catering as well.
Meal plans can be customized with prices starting at AED 125 per day. Basiligo currently delivers to Dubai, Abu Dhabi and Al Ain. Start paving your way to a healthier tomorrow at Basiligo.ae